The volcano slide is a combination of a climbing wall and slide. The children climb the volcano using the grips installed on the volcano surface to the platform above. From the platform, the children can choose to go down the slide or climb back down the volcano.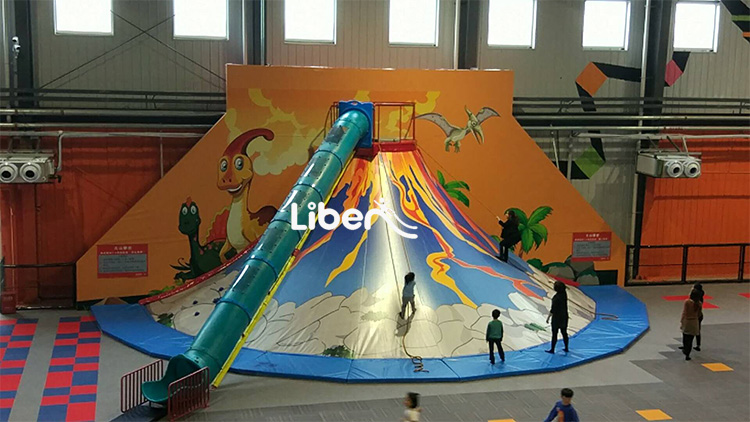 Contact Us now!

We're proud to built up volcano slide for indoor trampoline parks in worldwide, "make people healthier and happier", it's our mission and we will never stop.
With 300+ trampoline parks experiences, we have good confidence to build next 300 parks, contact us and make a successful business.
This product Keywords:
Share
Welcome to our website! Please feel free to send us your questions by asking us, we will contact you and provide you with the services as soon as possible. Please write in English.