Our latest trampoline park project finished in Egypt
This park we finished in Egypt named BounceBox, about 518Sqm, it included many games such as Free Jumping Area, Dodgeball Area,
Foam Pits area, Climbing wall area, Basketball dunks area, and high performance area.etc.
History of this trampoline park order:
We received an enquiry email regarding trampoline park on October, 2016,this client is looking for a trampoline park
manufacturer who can provide him trampoline park with good quality and reasonable price.At the beginning, this client
has contacted with many suppliers not only from China, but also from other countries. but after checking everything, he
finally he choose us Liben as his supplier and start business relationship then.
here we show some project pictures for your reference as below: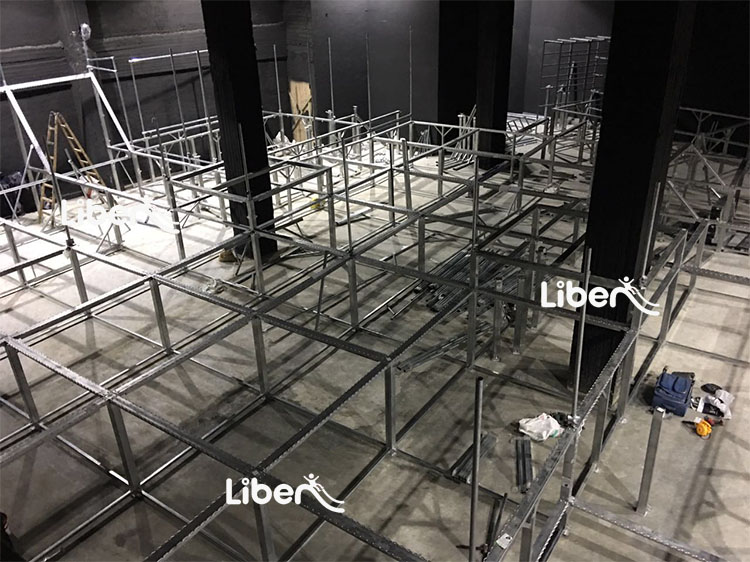 Under Installation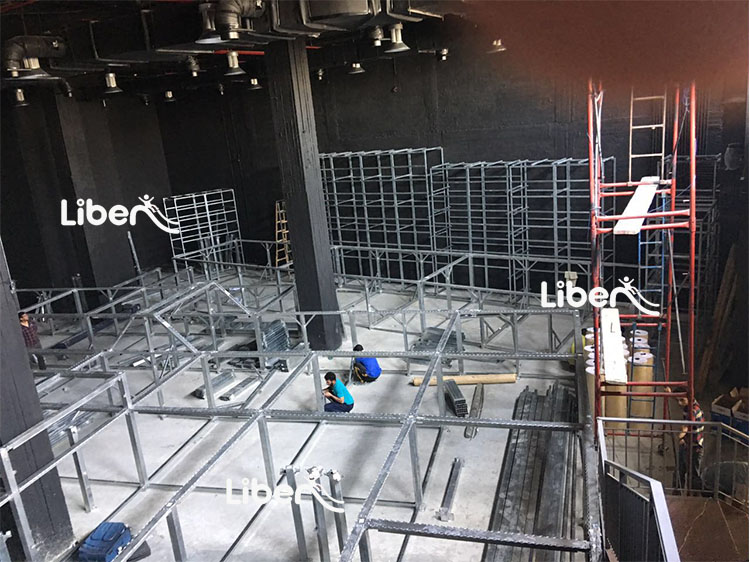 Under Installation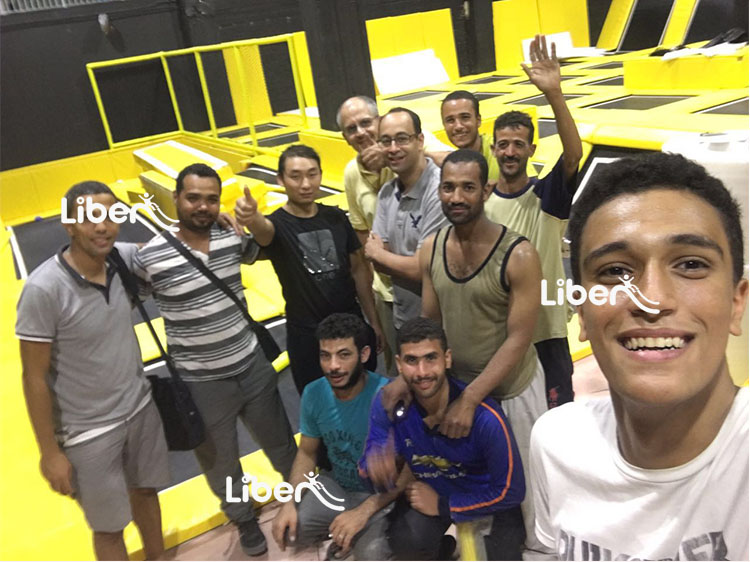 Liben trampoline park is best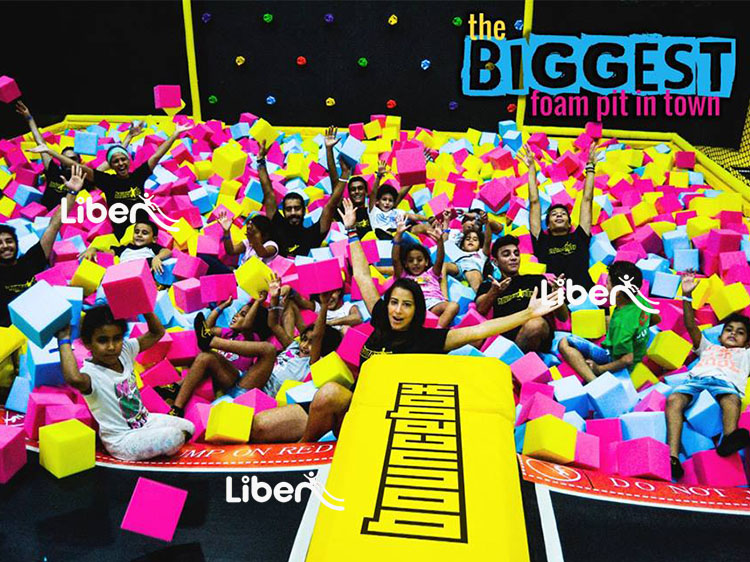 Trampoline park-Foam Pits Area
Share
Welcome to our website! Please feel free to send us your questions by asking us, we will contact you and provide you with the services as soon as possible. Please write in English.